25/7 Pea Protein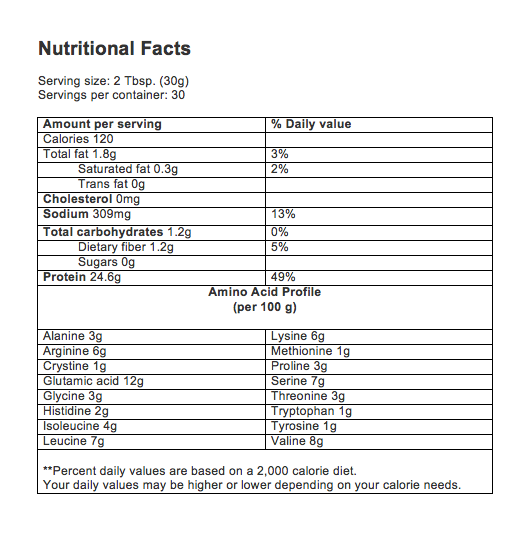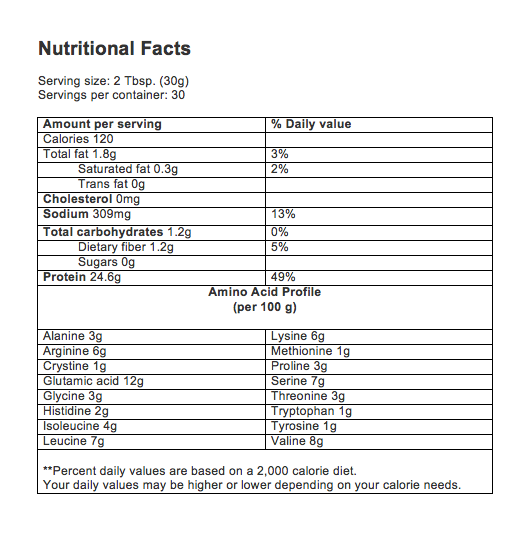 25/7 Pea Protein
Choose a protein supplement with simple, natural, and safe ingredients for you and your family. Improve your family's daily health while supporting a cause changing physical fitness in Ontario. Here are five reasons why you should introduce 25/7 Pea Protein into your diet.
1. Non-GMO 2. Gluten Free 3. Organic 4. Vegan 5. 0g of Sugar
For more information on why 25/7 Pea Protein may be right for you, copy and paste the third party links below.
https://draxe.com/pea-protein/
http://www.prevention.com/eatclean/protein-from-peas